Candid Photos
Downloading Instructions Below
Dancing Photos
Dancing with the Lexington Stars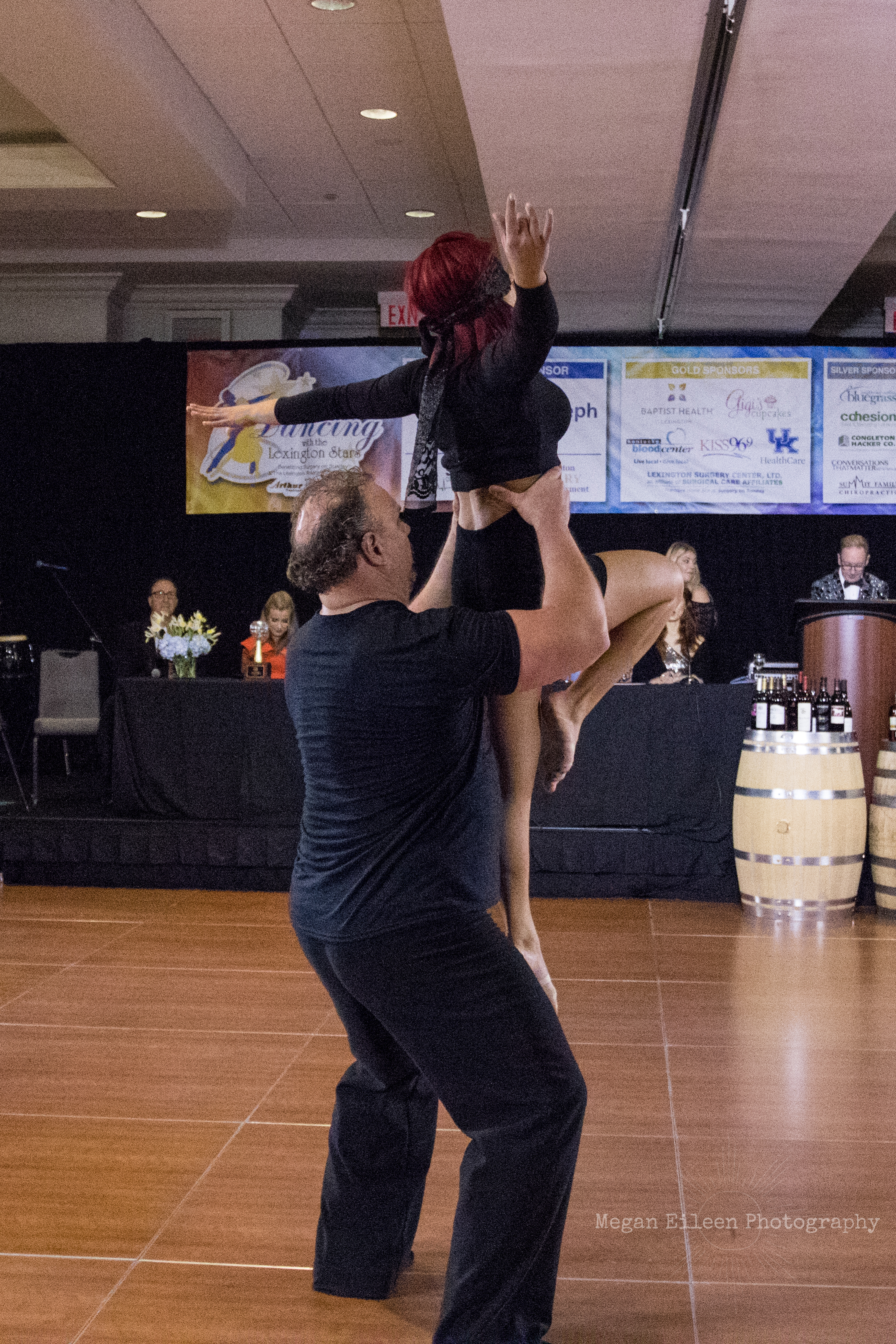 Downloading Instructions
1) Copy this link into your browser.
https://meganeileenphotography.pixieset.com//dancingwiththelexingtonstars/
2) To download:
-Click "open" beneath the title
-At the top right corner, click on the arrow with the line under it
-Enter your email address and the PIN number 9168
- Click on the collection you want to download (Dinner & Event // Dancing Photos)
- Click on the link it provides.
3) Please Be Aware:
- Photos must be downloaded to laptop… mobile device doesn't work.
- Photos will remain on this site 2 weeks and then will be removed (save photos to a safe place on your computer).
- Dancing photos were taken without a flash for the dancers' benefit and may not print well in extremely large sizes due to slight grain .
4) Please select the "Contact" tab on this website and email me with any questions!
It was so great to meet many of you. I hope you enjoy these photos and feel free to follow/tag me on IG: @megan_eileen_photography
Be Blessed!
Megan Eileen